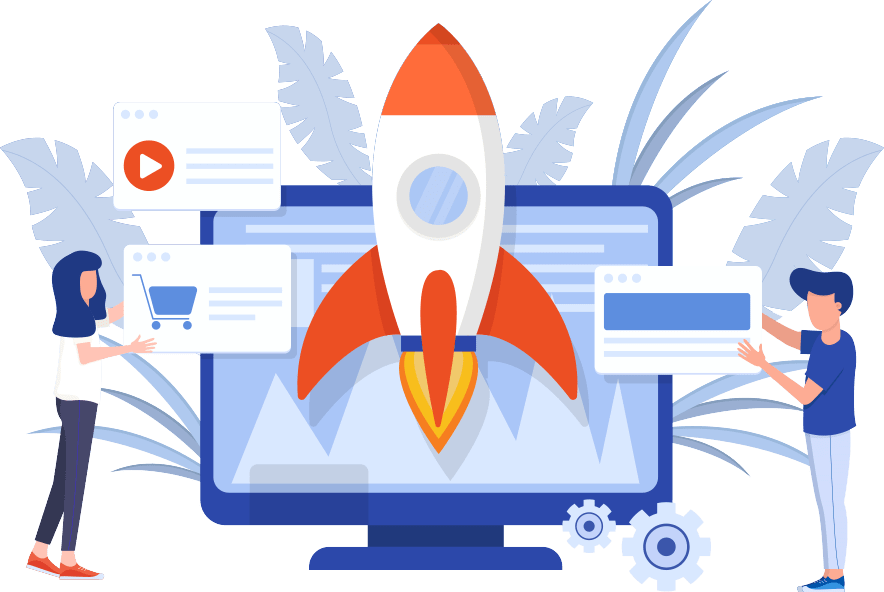 Onum - SEO & Digital Marketing Agency
Onum is a values-driven SEO agency dedicated to empowering our customers.
Over the years, we have worked with Fortune 500s and brand-new startups. We help ambitious businesses like yours generate more profits by building awareness, driving web traffic, connecting with customers, and growing overall sales. Give us a call.
TECHNOLOGIES
We offers
IT Services for Business
01
Software Application Development
Our experts create custom software programs to match your business needs, assuring flawless performance and efficiency.
02
Web Development
Our talented web developers construct beautiful, user-friendly websites to boost internet visibility.
03
Mobile App Development
Our easy and robust iOS and Android apps will keep you ahead in the mobile era.
04
Cloud Computing
Our complete cloud computing solutions enable scalable infrastructure, effective data management, and increased collaboration.
05
Game Development
We create intriguing, aesthetically attractive games across platforms.
06
Staff Augmentation
Our trained and experienced individuals may supplement your development teams to ensure project success.
07
Quality Testing
Our rigorous quality testing services discover and resolve potential issues to ensure a seamless user experience for your program.
08
UI & UX Designing
Our skilled UI and UX designers create intuitive and visually appealing interfaces that engage and delight users.